Organisers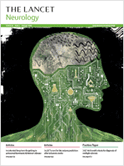 The Lancet Neurology is an authoritative forum for key opinion leaders across medicine, government, and health systems to influence clinical practice, explore global policy, and inform constructive, positive change worldwide.
As the global leader in clinical neurology, The Lancet Neurology delivers essential original research, expert review, candid commentary, and breaking news to provide context and perspective on today's most important medical advances across the broad spectrum of clinical neurology.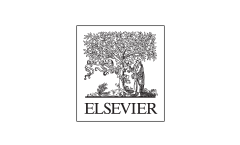 Elsevier is a world-leading publisher of scientific, technical and medical information products and services. Working in partnership with the global science and health communities, Elsevier's 7,000 employees in over 70 offices worldwide publish more than 2,500 peer-reviewed journals and more than 11,000 online books. In 2010 Elsevier launched SciVerse, an innovative platform for electronic solutions such as ScienceDirect, Scopus, Scirus, and SciTopics enabling more efficient search and discovery for our users. SciVerse combines peer-reviewed content with product enhancing applications to facilitate collaboration, reward innovation and to accelerate science.